DCC
inspirational
Seven Secrets Of Marriage by Pastor Kingsley Okonkwo! [LDM WEDDING ANNIVERSARY SPECIAL]
Friday, November 23, 2012
Omobaswagz H
Are you Married? Or you intend settling down with the person of your dreams, Then I recommend you take time out to read this special piece, This happens to be the special edition of David's Christian Centre's
Love, Dating & Marriage
(This takes place every first Sunday of the month at DCC [Victory Dome], hosted by Pastors
Kingsley & Mildred Okonkwo
who celebrated their 7th wedding anniversary).
1- BOTH OF THEM ARE COMMITTED TO GOD.
The operant words is-ARE! As it is a continuous thing.
Ecclesiastes 4:11- 12: Again, if two lie together, then they have heat: but how can one be warm alone? And if one prevail against him, two shall withstand him; and a threefold cord is not quickly broken.
The third person here is God, we need God.
Don't marry an unbeliever with the hope that you will change them. You don't have the ability to change any man or human being. Only the Holy spirit can do that. Even you as a person, have you discovered how difficult it is to even change yourself? How much more another person.
From day 1, it is important for both parties to be committed to God.
Some of you may ask? How do I know a serious Christian? If you are not a good Christian, that's when you can't
recognize
a good Christian. You must first of become a serious Christian yourself. You must have a living, vital connection with God.
Remember that marriage was God's idea, not Adam's, not humans or talk show hosts. It is spiritual. It takes two spiritually mature people to enjoy and be fulfilled by marriage.
Marriage doesn't change anyone. What you do as a Christian is what you need to do in marriage e.g loving, forgiving etc.
Women, remember that submission is key! However, submission has its conditions. Submit to one who has an authority over him. In England, I bank with HSBC, in Nigeria, with Ecobank because I trust them with my money and know they're governed by responsible authorities. I would never put my money in a road side bank with no legal protection because I will be putting my money at risk. It is the same thing with marriage. Women, submit to a man that has God and his pastors as authorities over him because he will be accountable. Don't marry a man who has nobody to submit to.
Men, please read Ephesians 5:22-29,
Ephesians 5:25 means putting your wife first and giving her the best.
2- BOTH OF THEM DECIDED THAT THEY COULD HAVE A QUARREL FREE MARRIAGE
.
You need to make up your mind from the beginning. The moment you expect problems, you will receive them. Fighting
doesn't
help anything. Be determined never to fight! You may have differences and otherwise but agree to always settle them amicably and instantly! Amen.
3-
BOTH OF THEM ARE GIVERS.
This didn't start when they met or when they decided to marry but as single individuals, they were already givers.
Marriage is not about taking but giving. As a single, deal with stinginess and greed. Be a giver by nature.
1 Corinthians 7:34- There is difference also between a wife and a virgin. The unmarried woman careth for the things of the Lord, that she may be holy both in body and in spirit: but she that is married careth for the things of the world, how she may please her husband.
You will need to give unto your spouse and please them! Be prepared for this by practising this as a single person. Amen.
Marriage is about giving. Service in Church is a good practise. For example, as a worker, you are sent on several errands, some congregants may be rude to you but you just smile and do your job. These are things you will need in marriage.
It takes a service-orientated person to be good in marriage.
Also, observe your intended spouse. How are they with their tithes? Do they pay them completely and faithfully or they don't believe in tithing. I always say this- A person that pays their tithes cheerfully, is a cheerful and giving partner! Amen.
Watch out for the giver because marriage is about two people giving to each other.
4- BOTH OF THEM HEARD GOD ABOUT MARRYING EACH OTHER.
Proverbs 3:5-6- Trust in the Lord with all thine heart; and lean not unto thine own understanding. In all thy ways acknowledge him, and he shall direct thy paths.
Don't wait for marriage to hear God. Learn to hear His voice before then and be led by Him so you do not make a mistake.
5- THEY BOTH HAVE A SINGLE VISION.
When two of you marry, please have a goal for the marriage. A family Vision is very vital.
Genesis 11:6- "Look!" he said. "The people are united, and they all speak the same language. After this, nothing they set out to do will be impossible for them!
Have a clear, concise and defined vision for your marriage/family. Something that you will both work towards.
6- THEY WERE BOTH FRIENDS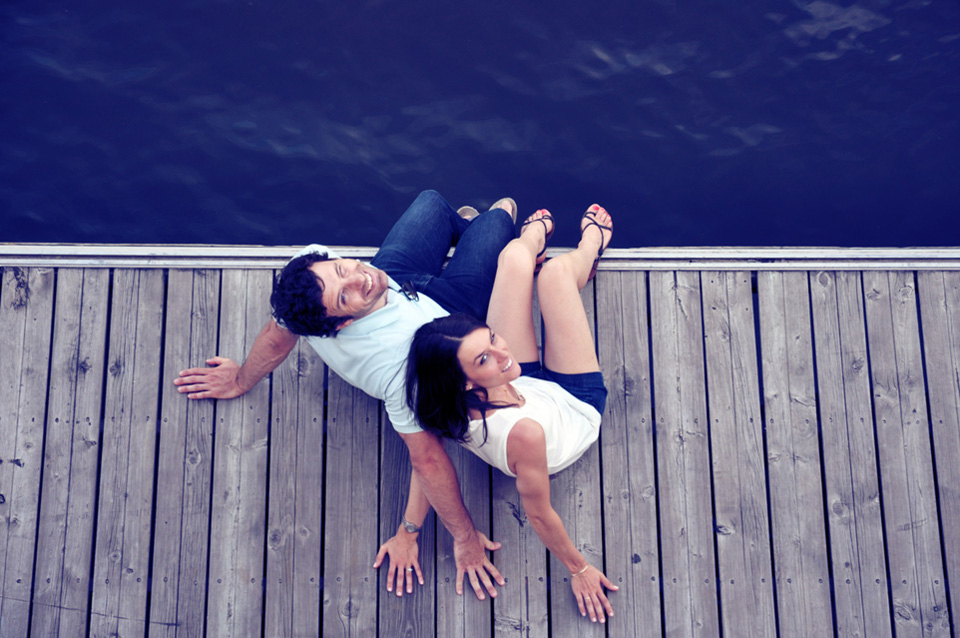 Be friends! Don't look for a wife and make her your friend.. Amongst your friends, look for a wife. Become friends with people, so you know their true nature and know if you get on or not and on that basis/platform, you can build a relationship and marriage. Amen.
7. THEY WILL BE AN AGREEMENT TO BE OPEN TO EACH OTHER AT ALL TIMES
Genesis 2:25- And they were both naked, the man and his wife, and were not ashamed.
One of my favourite Bible verses. This doesn't refer to a physical nakedness alone but spiritual, financial, emotional, sexual, personal. As a married couple, do not hide anything from your spouse. If you do not hide your bodies from one another, why are you hiding your phone, laptop and magazines. Be open! The Word commands it to be so!
There ought to be openness, transparency and honesty in every area and communicate your feelings at all times.
I hope you were blessed by that! I certainly was! Please call the number below to order your own CD.
They also have a wide variety of books such as
God told me to marry you.
7 Questions wise women ask.
7 Qualities wise men want.
I love you but my parents say no.
25 wrong reasons people enter relationships.
I hope this message has blessed you and I look forward to hearing from you on how their CDs and books have changed your lives. Amen. God bless you all.
Special Thanks to Princess of Zion